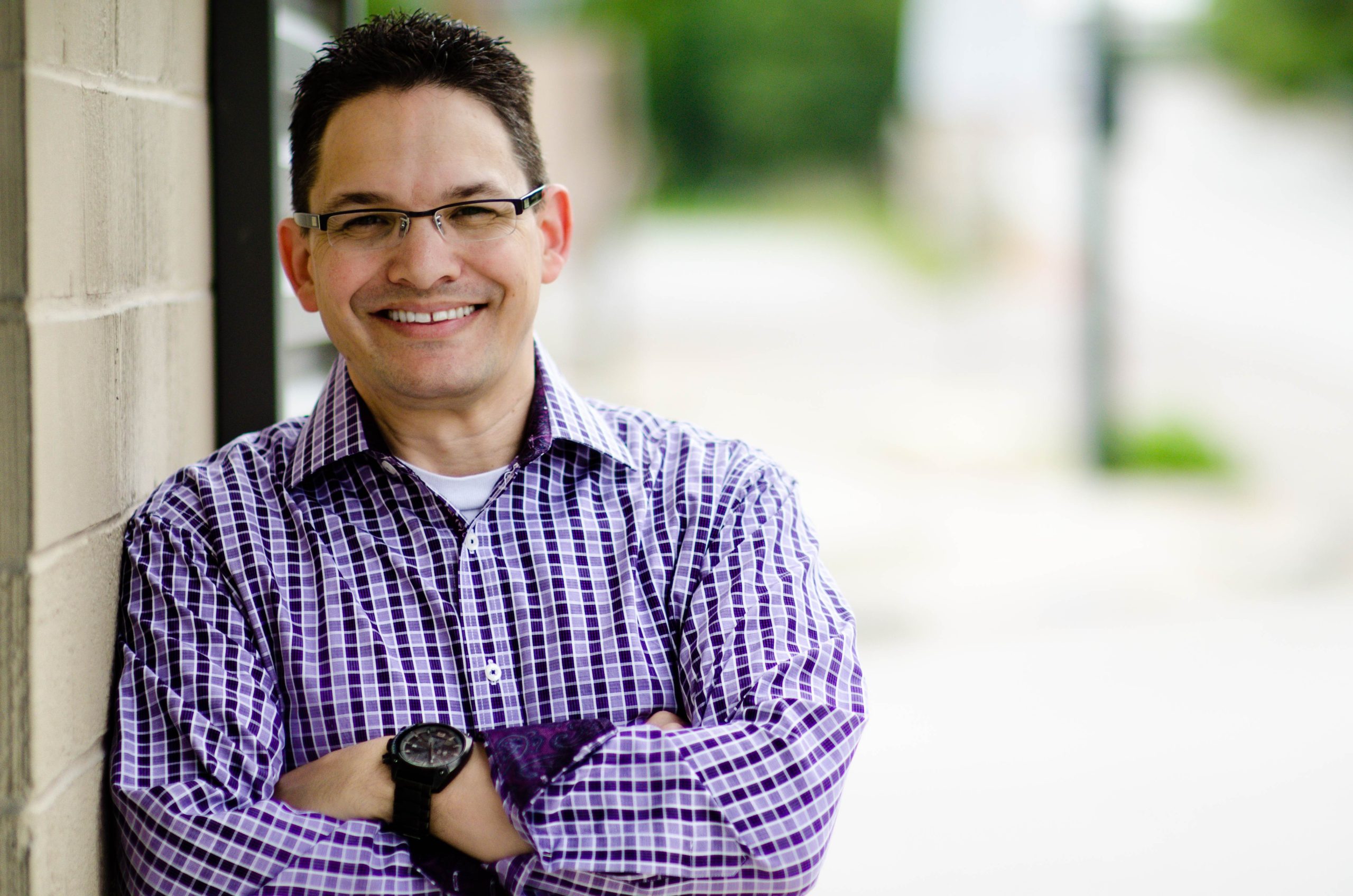 Every leader faces challenging circumstances that can inhibit personal and organizational progress. During these times, leaders need fresh perspective to help them overcome barriers, make tough decisions, and navigate the leadership terrain successfully. I've discovered in my own life that coaching makes the difference.
Coaching provides Assessment, Insight, and Motivation to help you take AIM at your potential. Coaching helps you overcome growth barriers and move to the next level personally and professionally. I provide coaching in four areas:
Leadership – Leaders face unique challenges, and outside perspective gives them the edge they need to find clarity, make improvements, and lead with greater effectiveness. I provide one-on-one leadership coaching (in person, by phone, or via a web platform), and discuss the issues that you want to talk about.
Good Works (Life Purpose) – One of the biggest challenges individuals face is gaining clarity about their life purpose. Ephesians 2:10 says, "For we are God's handiwork, created in Christ Jesus to do good works, which God prepared in advance for us to do." In my Do Good Works Seminar or Coaching Experience, you'll turn over the 10 pieces of the Good Works Puzzle, craft these insights into a compelling Good Works Statement, and identify a role that will help you live out your good works every day. (Good Works Coaching is based off my book Do Good Works: Am I Doing What I Was Made to Do?
Personal Growth – Personal growth is essential to maximize your life and the church or organization you lead. I'll help you understand the five practices of personal growth, craft a customized personal growth TRAC, or develop an organizational growth culture.
Small Group Ministry – Small group ministry is recognized as an essential component in effective local church ministry. After years of leading a successful small group ministry, and teaching regularly on the subject in a university classroom, I'm available to coach you through the process of creating a small group model that works for you, recruiting leaders, and maximizing group participation.
ENDORSEMENTS:
Stephen Blandino coached us through the process of launching our small group ministry. With his help, we launched 70 new small groups with a participation of over 80% of our congregational Sunday morning attendance. It has systematically and spiritually changed the entire landscape of our church. Shane Warren, Senior Pastor, The Assembly, West Monroe, LA
Interested in Coaching?
Interested in exploring coaching to help you maximize your potential? Complete the form below and we'll be in touch to discuss your coaching needs, availability, and coaching fees.