Hi! I'm Stephen Blandino. I am the Lead Pastor at 7 City Church in Ft. Worth, Texas. 7 City Church launched in September 2012 and is located in the West 7th/Cultural Arts district near downtown Fort Worth.
My blog is about leadership, personal growth, church, and culture. I aim to provide insightful and practical content that will help you engage in personal growth, develop your full leadership capacity, and produce effective, Kingdom-advancing churches and organizations.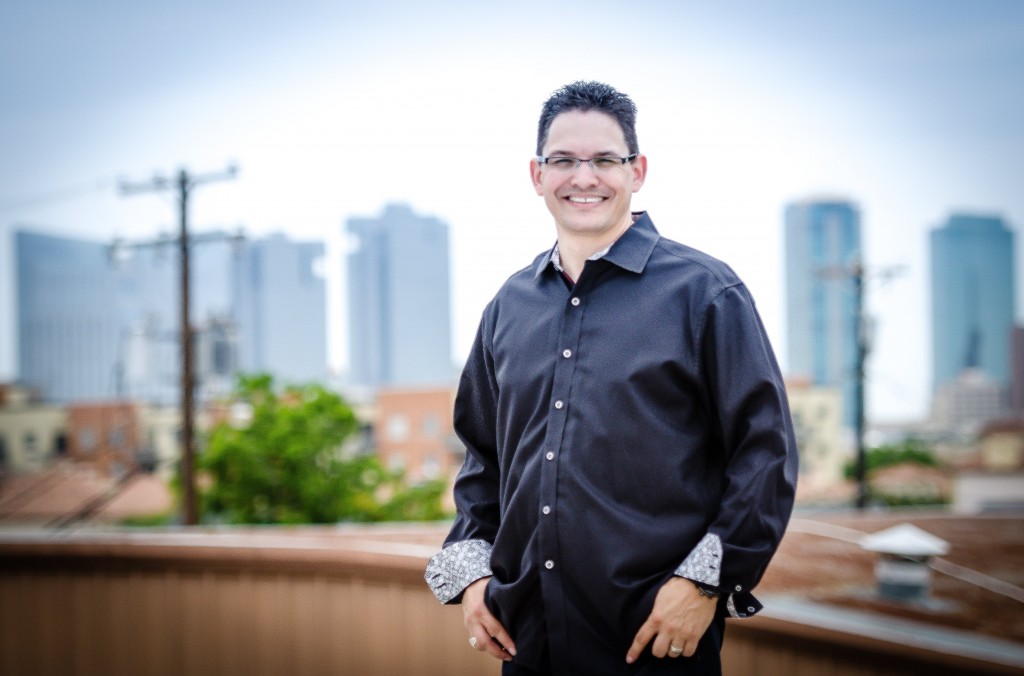 So you don't miss my regular updates, you're invited to subscribe to my blog via email or RSS feed in the right sidebar. You can also view some of my top posts in the bottom right column or feel free to check out my archives.
MY BIOGRAPHY:
I hold a Master's in Organizational Leadership from Regent University. Prior to launching 7 City Church, I was the executive pastor at Christ Church in Fort Worth. I've also served as Vice President of a leadership development organization where I provided oversight to product development and conducted more than 100 leadership conferences and trained over 13,000 leaders across the United States and in Japan. I am also an adjunct professor at SAGU. I live in the Ft. Worth, Texas area with my wife Karen and our daughter Ashley. Karen holds a Master's in Counseling from TCU and is a counselor in a local school district. Check out Karen's blog here. Ashley recently graduated college and now serves as the Children's Pastor at 7 City Church.
MY CONTENT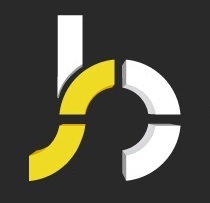 I am the author of three books including, GO! Starting a Personal Growth Revolution, Creating Your Church's Culture, and Unexpected: What to Do When Life Disrupts Your Plans. I'm also a blogger, communicator, coach and the author or co-author of several small group curriculums including:
MY CONTACT INFORMATION:
If you would like to get in touch with me, you can me email me, visit my contact page, or follow me on Twitter or Facebook.